NORDOCK LOADING DOCK SYSTEMS & IN PLANT EQUIPMENT
For over twenty years NORDOCK® has been committed to "providing the best possible product for value conscious customers
Speed-Tech Equipment is a certified Michigan NORDOCK dealer for all of your loading dock equipment needs from loading dock levelers, seals, and shelters to loading dock parts. For over twenty years NORDOCK® has been committed to "providing the best possible product for value conscious customers." We, too, share that same goal and are proud to offer their equipment to our customers since we believe that quality and safety must come first.
Speed-Tech Equipment offers four types of NORDOCK® dock levelers: Mechanical, Air Powered, Hydraulic, and Specialty Levelers which include Vertical Storing Levelers. These levelers are all have a 160,000 lb. capacity.

Our extensive line of compactors and products is unique to every application and each client's needs.  We are there to provide any compactor need, no matter if your need is self contained, vertical or stationary compactors including service and parts
NORDOCK® Dock Seals and Shelters are specifically designed to improve loading dock productivity and provide a safer environment by keeping out inclement weather, dust, and insects. In addition, they also help save energy costs and increase security. These seals and shelters are available in a wide range of styles and fabrics.
Dock Seals: We offer the STP Series, the STC Series, the FP Series, and the FC Series of NORDOCK® Dock Seals.
Dock Shelters: Since we sell the NORDOCK® FF FoamFrame Series, the DS Series, and the RF Series, we can provide you with the type of shelter required to best fit your loading dock situation.
RAINSHIELD: The NORDOCK® RAINSHIELD™ Series Trailer Top Seal is specifically designed for effective dock protection for trucks in a decline approach by redirecting water away from the current dock shelter or seal.
Vehicle Restraints are critical to prevent potential dangers such as trailer tipovers, landing gear collapse, trailer creep or separation, or unprepared departures. Speed-Tech Equipment offers several types of these restraints including Mechanical, Hydraulic Low-Profile and Under Leveler Restraints.
DOCK LIFTS & IN PLANT EQUIPMENT
Speed-Tech Equipment also offers standard and custom ergonomic lifts, tilters and rotators, scissor, dock and platform lifts. These include the NORDOCK® Hydraulic Scissor Lift, the MAST-GUIDE Series, the Tilter Series Lift, the Plant Lift Series Lift, the NORDOCK® Ergonomic Series, the NORDOCK® Custom Lift, and double Scissor Lift.
Safety Products & Accessories
The various types of operations taking place in and around the loading dock make it one of the most hazardous areas in warehouses, distribution centers, industrial buildings, or manufacturing plants. Since no two facilities are the same, Speed-Tech Equipment is committed to helping you keep your employees and equipment safe by offering a variety of loading dock safety products and accessories including: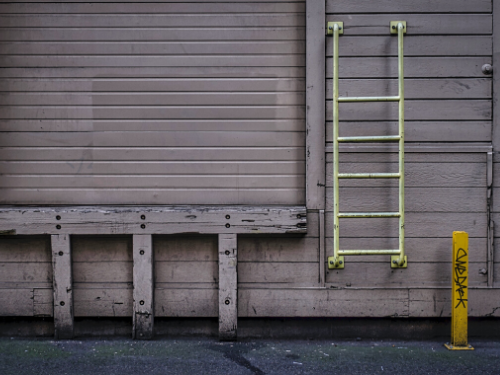 Dock communications are such an important part of your loading dock system. They are critical to keep your employees, and
Read More »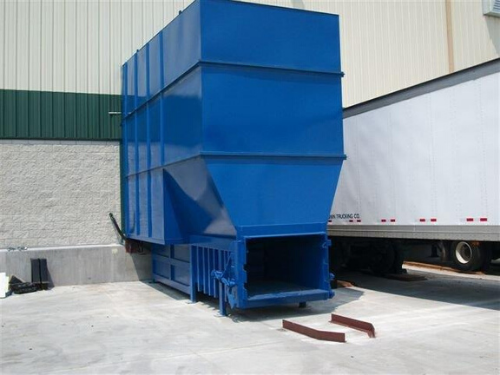 The continued development of equipment over the years has helped many businesses and people perform their jobs and services with
Read More »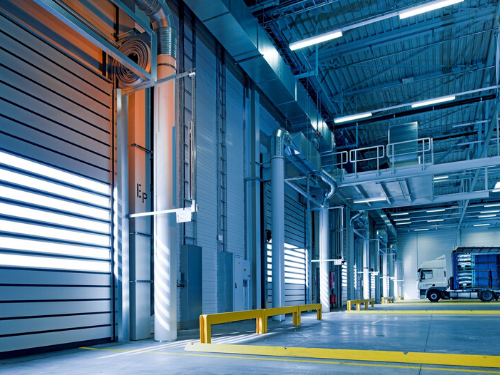 Loading docks are the hub for shipping and receiving for many businesses meaning that they are also a big source
Read More »