Loading Dock Protection - RAINSHIELD
The NORDOCK® RAINSHIELD™ Series Trailer Top Seal is specifically designed for effective loading dock protection for trucks in a decline approach by redirecting water away from the current dock shelter or seal.

NORDOCK Dock Seals: STP SeriesDock Seals
Effective Loading Dock Protection for Trucks in a Decline Approach
By redirecting water away from the dock seal, the NORDOCK® RainShield™ RS-5000 Series Trailer Top Seal creates a safer environment as well as protecting property. This RS Series provides individual access to the trailer by automatically pushing down across the full width of its top. It is easily installed above a current dock shelter or seal.
RS-5000 Series Trailer Top Seal Features: 
Provides maximum weathertight seal to proven moisture from affecting loading dock operations
Easy installation above new of existing dock seals
Positions automatically with no manual activation required
Extra wide construction ensures the full width of the trailer top is sealed
Simple effective design with no required maintenance
Double layer of 40 oz. WearTough® fabric plus additional wear pleats in corners
Rugged galvanized steel mounting hardware eliminates corrosion
All seams double lock stitched with high strength thread
Dual density foam core for extended seal life
Pressure treated superior grade lumber head frame covered with translucent sheeting for optimal loading dock protection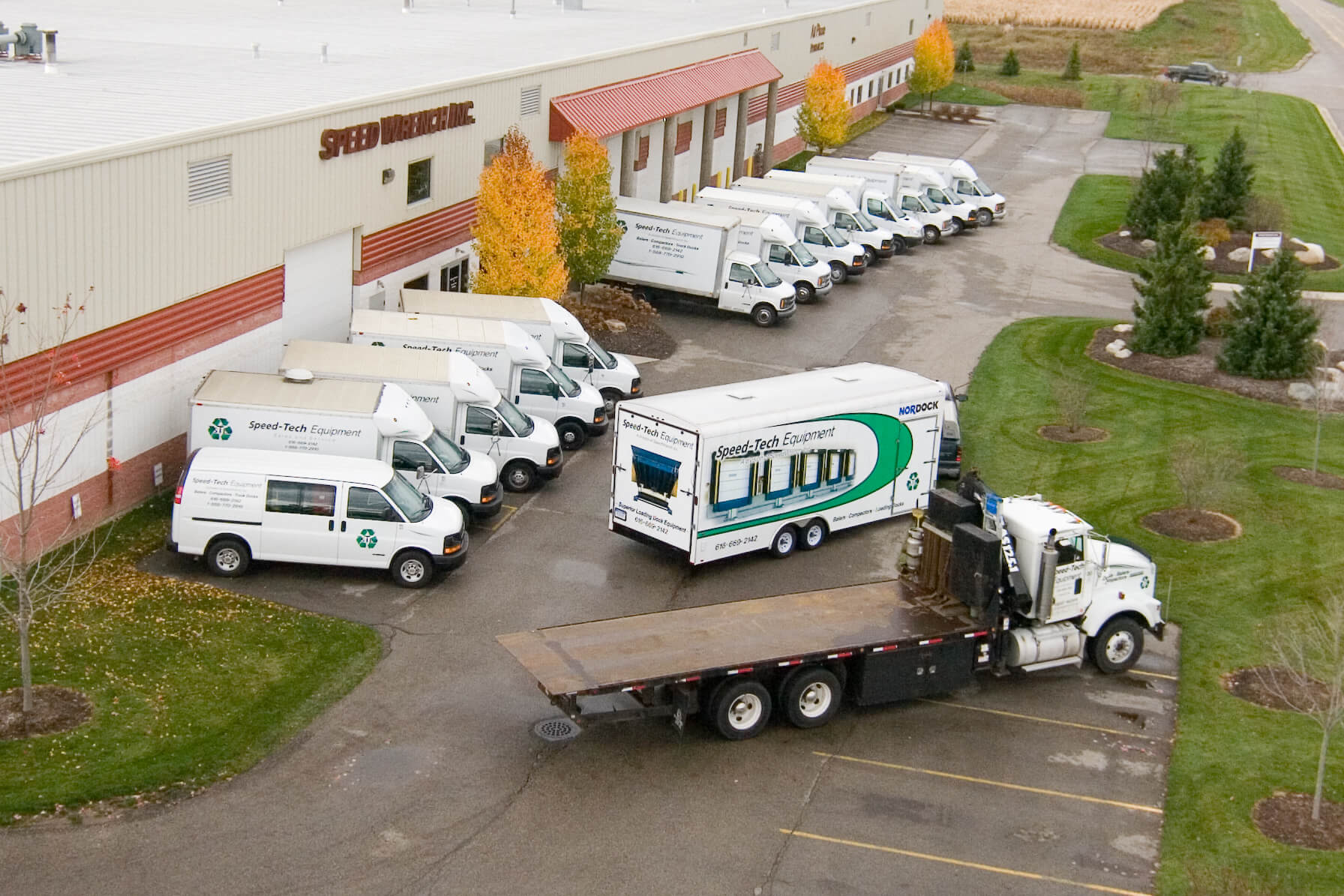 Needed Full-Time Administrative Assistant – Hudsonville, Michigan Service company in need of full time administrative assistant working in Hudsonville, Michigan. 
Read More »