Check back often as we update our lists regularly
Below is a list of used balers, compactors, dock levelers, and other items including refurbished recycling equipment that we have currently have available. Click into each section individually to see specific inventory. If you would like more information, please call Terry Blom at 616.669.2142 for info on Recycling Equipment or ask for Doug Wybenga about Dock Equipment. Don't forget to check back often to stay up to date on our current inventory!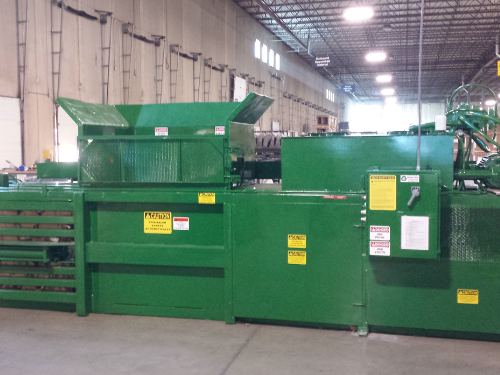 Are you in the market for some new equipment? We know that making the investment for new equipment is not
Read More »
Explore More Repair Options for Your Business When you run a business that heavily relies on machines you obviously understand
Read More »
What Your Business Needs for A Fully Functioning Loading Dock Loading docks are a big part of many businesses today.
Read More »