Parts Now Available At TWO Locations!
Call Us Today For More Information
Hudsonville Michigan Location
Plymouth Michigan Location
Bailing Wire, Mechanical Parts, Hydraulic Parts, Electrical Parts and Loading Dock Parts
Speed-Tech Equipment carries compactor parts, baler parts, and loading dock parts in addition to various lengths of baling wire.  This list includes mechanical, electrical, and hydraulic parts.  Other loading dock parts include lights, shocks, lifting bags, and pull chains.  Compactor parts, baler parts, and loading dock parts can be shipped via UPS, including free delivery for baling wire, to many West Michigan locations within 2 – 3 days of order. Deliveries are also made via one of our five parts runner trucks.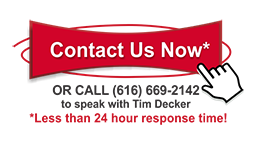 Free delivery to many West Michigan locations. UPS Shipping Available – shipped same day as order if you provide us with your account number.
14ga x 14′ x 125pc
14ga x 14′ x 250pc
14ga x 15′ x 125pc
12ga x 14′ x 125pc
12ga x 18′ x 125pc
12ga x 21′ x 125pc
11ga wire 100# box
Wheels / Rollers
Door Seals
Turnbuckles
Small Can Parts
Hinges
Motors
Contractors
Switches
Photo Eye's Buttons
Lights
Shocks / Springs
Hold down Assemblies
Lifting Bags (Air Bags)
Pull Chains
Common Door Parts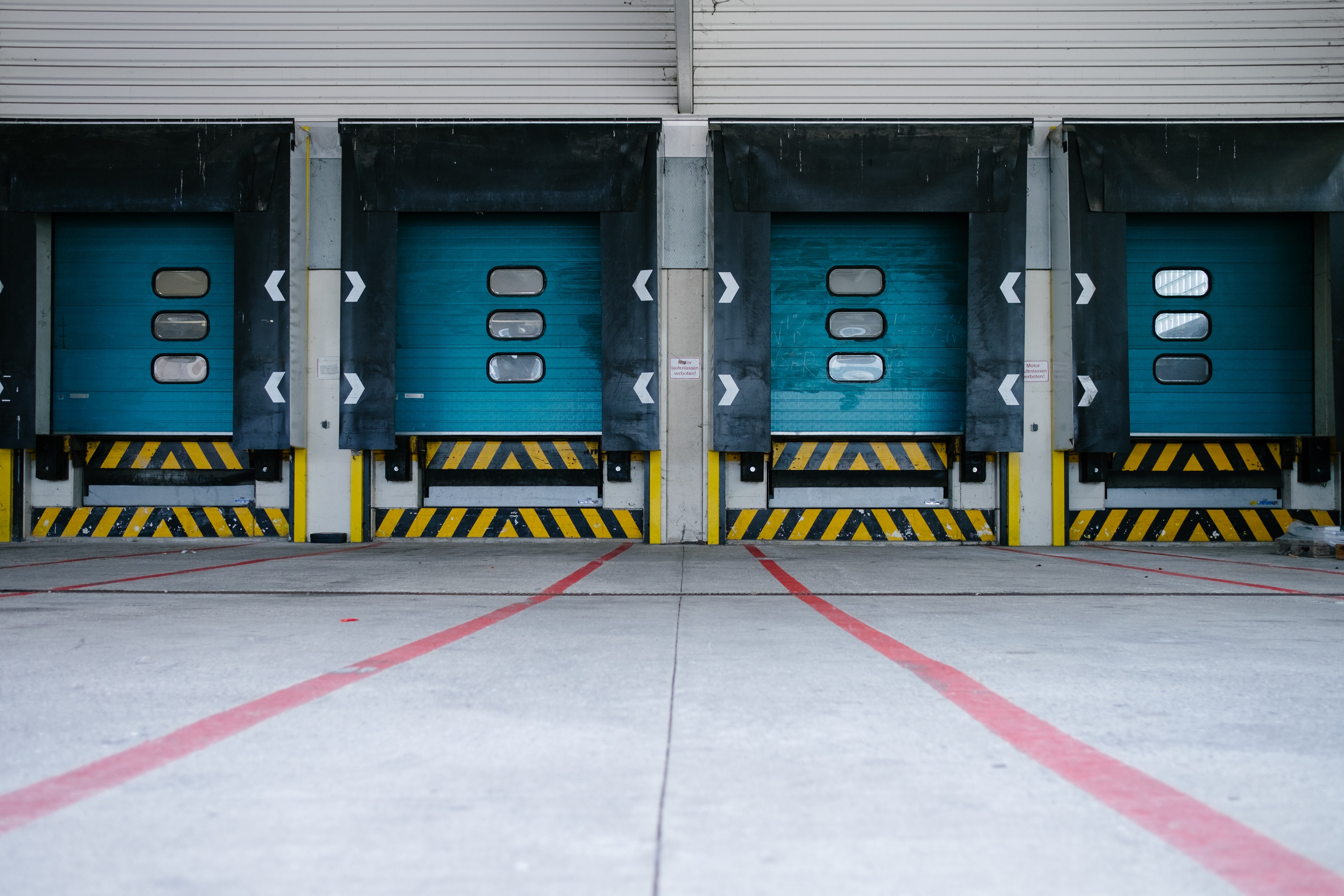 There are many factors to consider when it comes to finding a dock leveler that maximizes your company's productivity as well as provides ease of operation for your business.
Read More »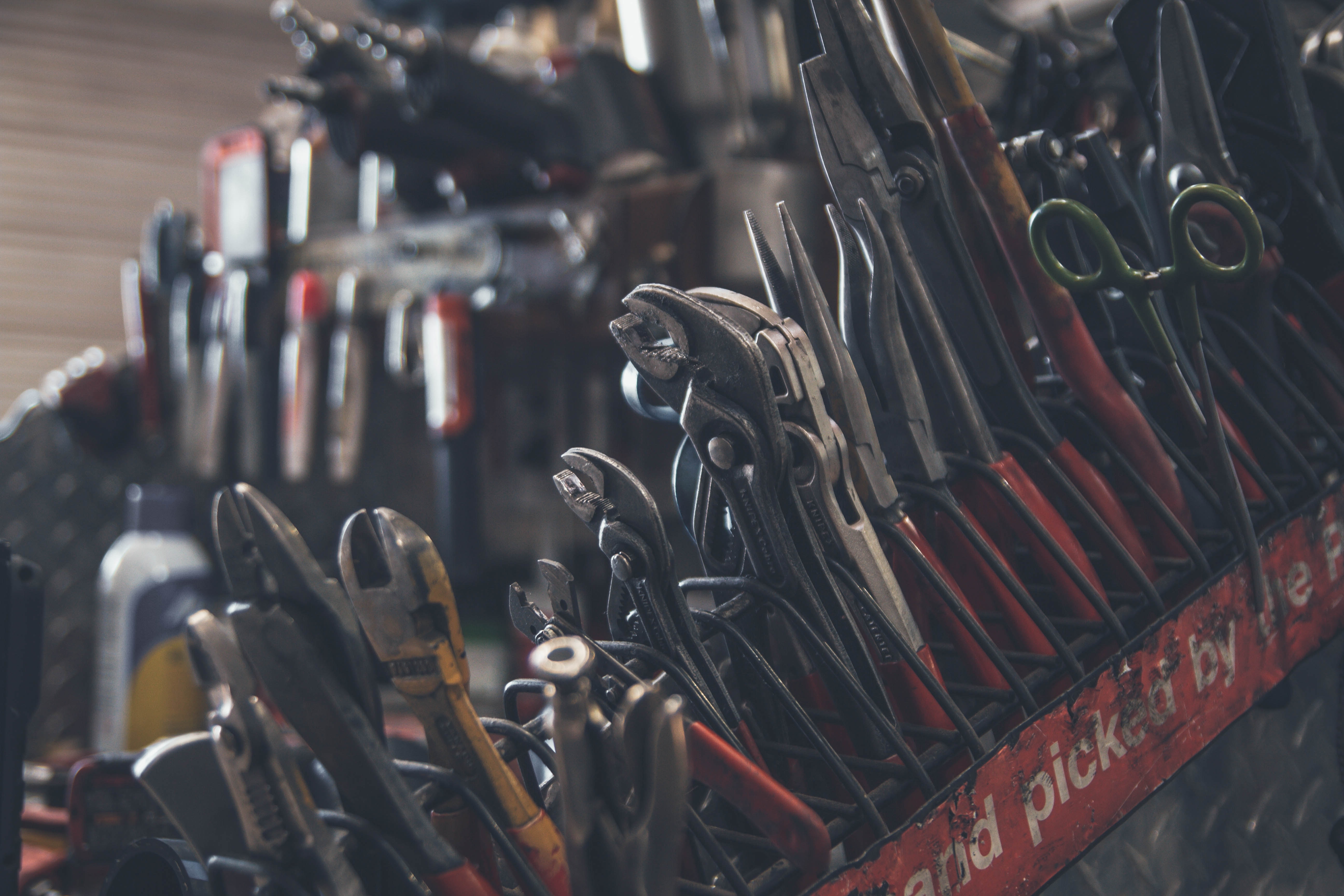 The Benefits Of Preventive Maintenance For Your Compactors & Balers Machinery provides great advantages to businesses today – increasing productivity
Read More »
The NORDOCK® Specialty Dock Levelers Difference Loading Dock Levelers: What's the Difference Speed-Tech Equipment is your certified dealer for all
Read More »