Careers & Employment Information
Speed-Tech Equipment is located in Hudsonville, Michigan and we are always looking for hard-working, conscientious, reliable employees. We would love to hear from you if you are interested in employment information regarding job opportunities with our company.
Feel free to call us at 616-669-2142, or upload your resume to the form or send us a resume via mail to 3364 Quincy St., Suite C, Hudsonville, MI, 49426.
As we get available openings we'll list them here for you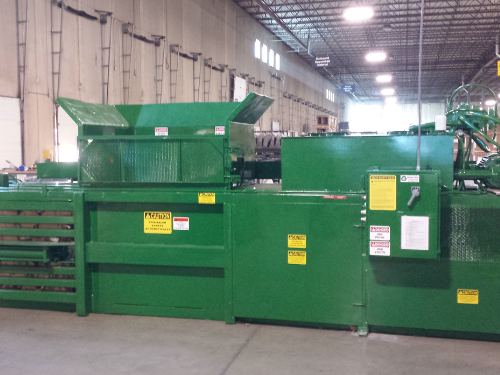 Are you in the market for some new equipment? We know that making the investment for new equipment is not
Read More »
Explore More Repair Options for Your Business When you run a business that heavily relies on machines you obviously understand
Read More »
What Your Business Needs for A Fully Functioning Loading Dock Loading docks are a big part of many businesses today.
Read More »