Our Equipment & Products for Vertical Compactors
Speed-Tech Equipment services a wide range of many makes and models of new and used vertical compactors. Speed-Tech is a distributor and dealer for several manufacturers and can supply you with new or refurbished compactors.
Marathon's Vert-I-Pack (VIP)
Marathon's vertical balers are well known for the many innovations that contribute to ease of use and maintenance friendly access. These include features such as a front facing panel box, the side-mounted power unit with submerged motor and pump, and a redundant feed gate interlock system that contribute to its being a reliable baler for a long life of trouble free recycling. In addition, the fact that the motor and pump are submerged in the hydraulic fluid tank provides for a much quieter operation. The Smart Relay also adds easy setup, safety features, and diagnostic capabilities to their balers.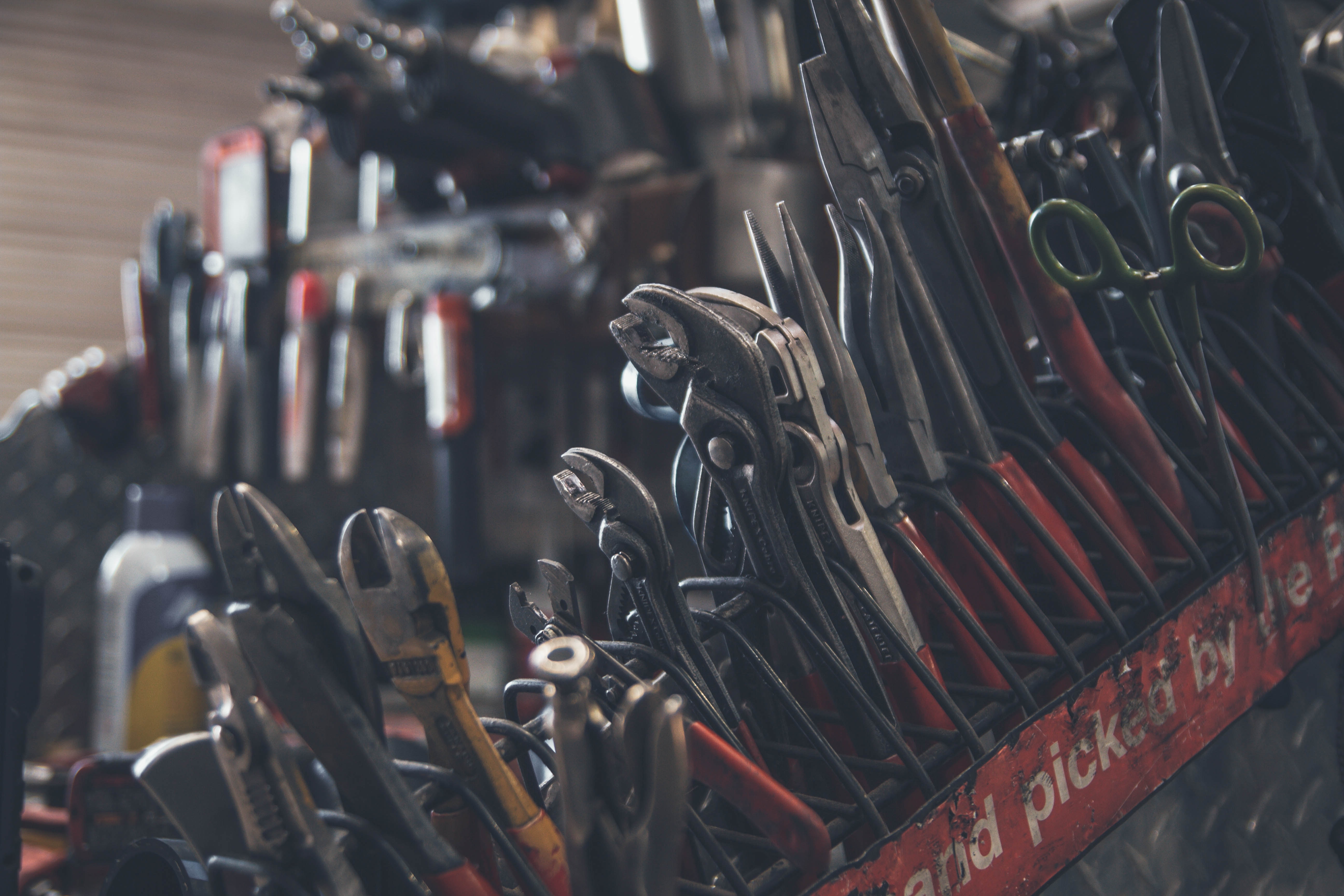 The Benefits Of Preventive Maintenance For Your Compactors & Balers Machinery provides great advantages to businesses today – increasing productivity
Read More »
The NORDOCK® Specialty Dock Levelers Difference Loading Dock Levelers: What's the Difference Speed-Tech Equipment is your certified dealer for all
Read More »
4 Signs Your Commercial Garage Door Might Need Maintenance Common Reasons Your Commercial Garage Door May Need Service or Repair
Read More »