Industrial Recycling Balers
New & Used Industrial Balers
Speed-Tech Equipment offers a broad line of new or used industrial balers and equipment, including cardboard balers, horizontal balers, and vertical balers.  We can also provide closed end, two ram, and open end auto-tie equipment. If you also find yourself wanting to explore options of automatic wire tires for horizontal balers, we have you covered! Not only do we offer new industrial recycling balers for your operation, but we also have a healthy inventory of refurbished horizontal balers including cardboard balers and more! Take a look at our two types of balers below! If you aren't sure which is right for you, click here to read our blog to help you choose which baler might be better for your operation. 
Used & Refurbished Industrial Recycling Balers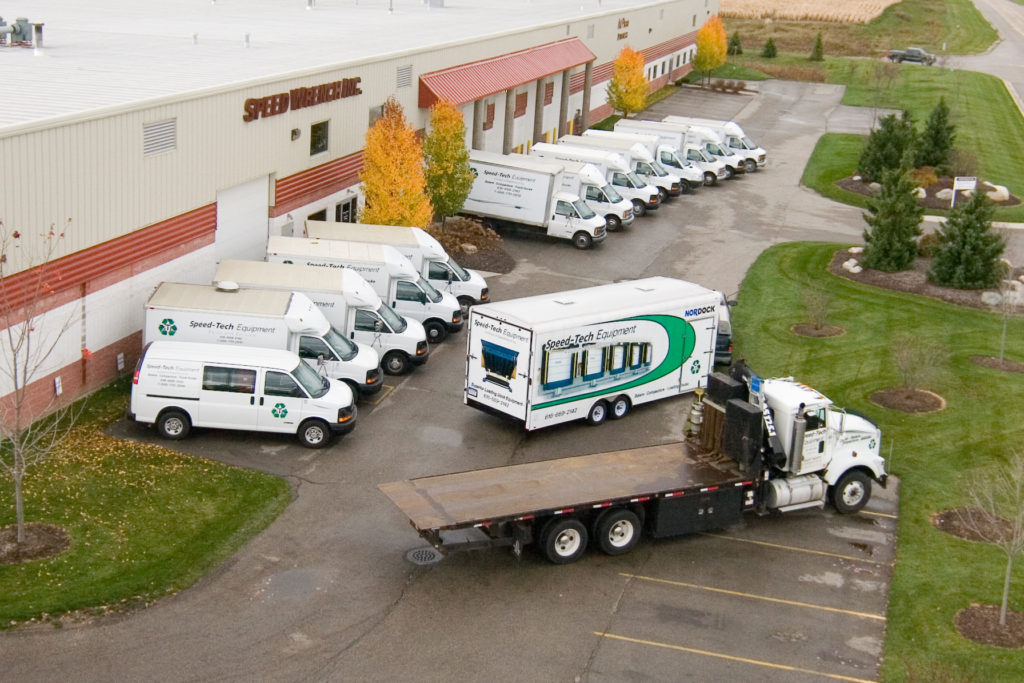 Baler Repair & Installation Services
Our extensive line of horizontal balers and products is unique to every application and each client's needs. We know that your company is not the same as any other company, we we are providing you with baler solutions that fit what you need. You have a team waiting for you at Speed-Tech Equipment ready to fill any recycling baler need, no matter if you need new equipment, to repair services, to parts and supplies.
Vertical recycling balers are not one size fits all. You should have the freedom to choose which baler is right for you, your business, and your operation. Speed-Tech Equipment services a wide range of many makes and models of vertical balers. As a distributor and dealer for several manufacturers, we have the ability to supply you with a wide variety of new or refurbished vertical balers. Our selection allows you to choose which piece of machinery is right for you – from a small backroom 42 inch unit all the way up to the largest of 60 – 72 inch balers.
Not sure what type of baler you need? Check out our Baler Differences page here to learn more about the different types of balers and which are useful for your specific needs!
Check Out Our New & Used Industrial Balers in Michigan!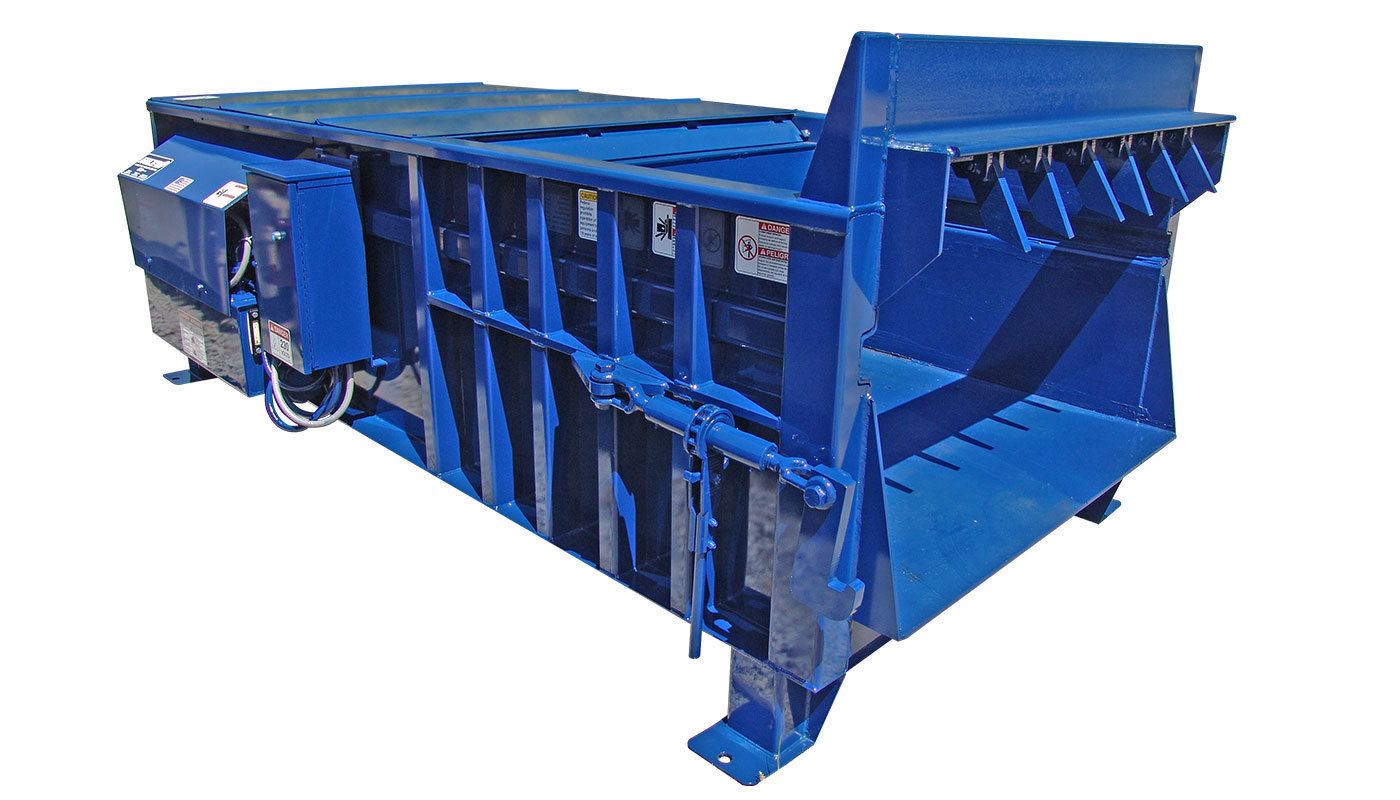 Types of Trash Compactors There are many types of trash compactors that businesses use for different reasons. In general, compactors
Read More »
Baler Safety Tips- How to Avoid Injuries When Using a Baler By following these baler safety tips for operating a
Read More »
Types of Commercial Garage Doors & Which is Right for Me? If you are in the market for commercial garage
Read More »