Speed Tech equipment Delivers Fast and Efficient Recycling Compactor And Baler Service & Maintenance Calls
We are well-positioned in the waste recycling industry and have been proudly offering baler and compactor services and maintenance for the past 25 years. Speed-Tech Equipment has 21 mobile service trucks on the road every day servicing your equipment. We also have 4 parts runner vehicles and 2 roll-back trucks equipped with a crane able to deliver, move, and haul your equipment
Click On A Service Below For More Information.
Our business requires that we offer top-notch service in a timely fashion to a large geographic area of customers. We feel that we have achieved and excelled at that with our 21 strategically placed service technicians covering all of Michigan, Northern Indiana, and Northwestern Ohio. We are available to you in our full capacity 5 days a week from 7 -5 and in an emergency capacity after hours and on Saturday. We will not, due to religious beliefs, be available on Sunday. We pride ourselves in a short response time, understanding that you being down is costing you money, and will do everything we can to handle your service call the same day that you call it in. 
Contact us today to see if we can help with any of your baler and compactor services or maintenance needs!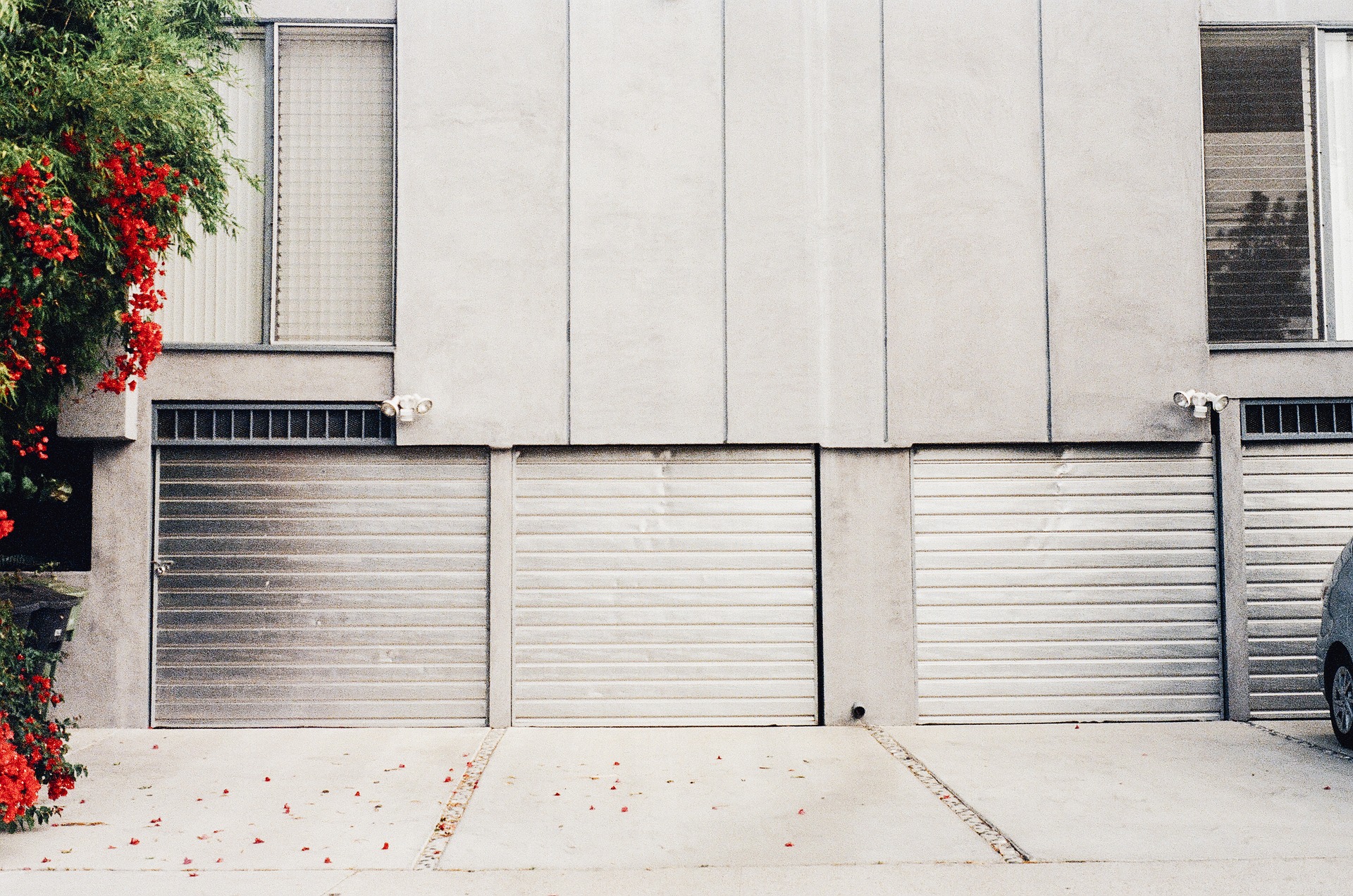 As wear occurs, your equipment assets are wearing out and in time will need to be repaired or replaced. Preventative Maintenance Service keeps up on the required maintenance of the machine to allow it to continue to run when relied on. The service covers the electrical, hydraulic and structural/operational aspects of the machine.
Speed-Tech Equipment incorporates a methodical and thorough approach when refurbishing equipment. We strip down the machines, do a detailed evaluation and refurbish the structural, hydraulic and electrical components as needed. The hydraulic tank is emptied, cleaned and new oil and filters are installed. After the refurbishing process is complete, machines are reassembled, thoroughly tested and specifications confirmed. The result is quality equipment backed by a solid warranty that performs reliably for many years.
Speed-Tech Equipment offers instant on-site mobile repair. Our technicians cover Michigan and northern parts of Indiana and Ohio.
Speed-Tech Equipment installs a variety of equipment from vertical balers and typical compactors to large horizontal balers and feed conveyors, chutes and large sheet metal enclosures. We have two installation flatbed trucks equipped with cranes and trailers to transport equipment to your site and install. Our install crew is experienced and has been doing installations for many years.
Speed-Tech Equipment fabricates a wide range of decks, hoppers, sheet metal enclosures and other projects in our shop on a daily and weekly basis. Our shop is equipped with an overhead crane, iron worker, shear and other equipment to get this work done in an effective and efficient manner.
Waste & Recycling Solutions
Our people have the knowledge and resources to help you and to provide easy solutions for any of your waste stream and recycling issues. We have solutions that will help recapture some of your waste and recycling costs and turn them into real dollars.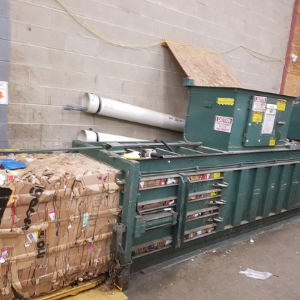 Baler Maintenance Tips to Keep Your Machine Running Top Notch Today, balers are one of the most frequently used machines
Read More »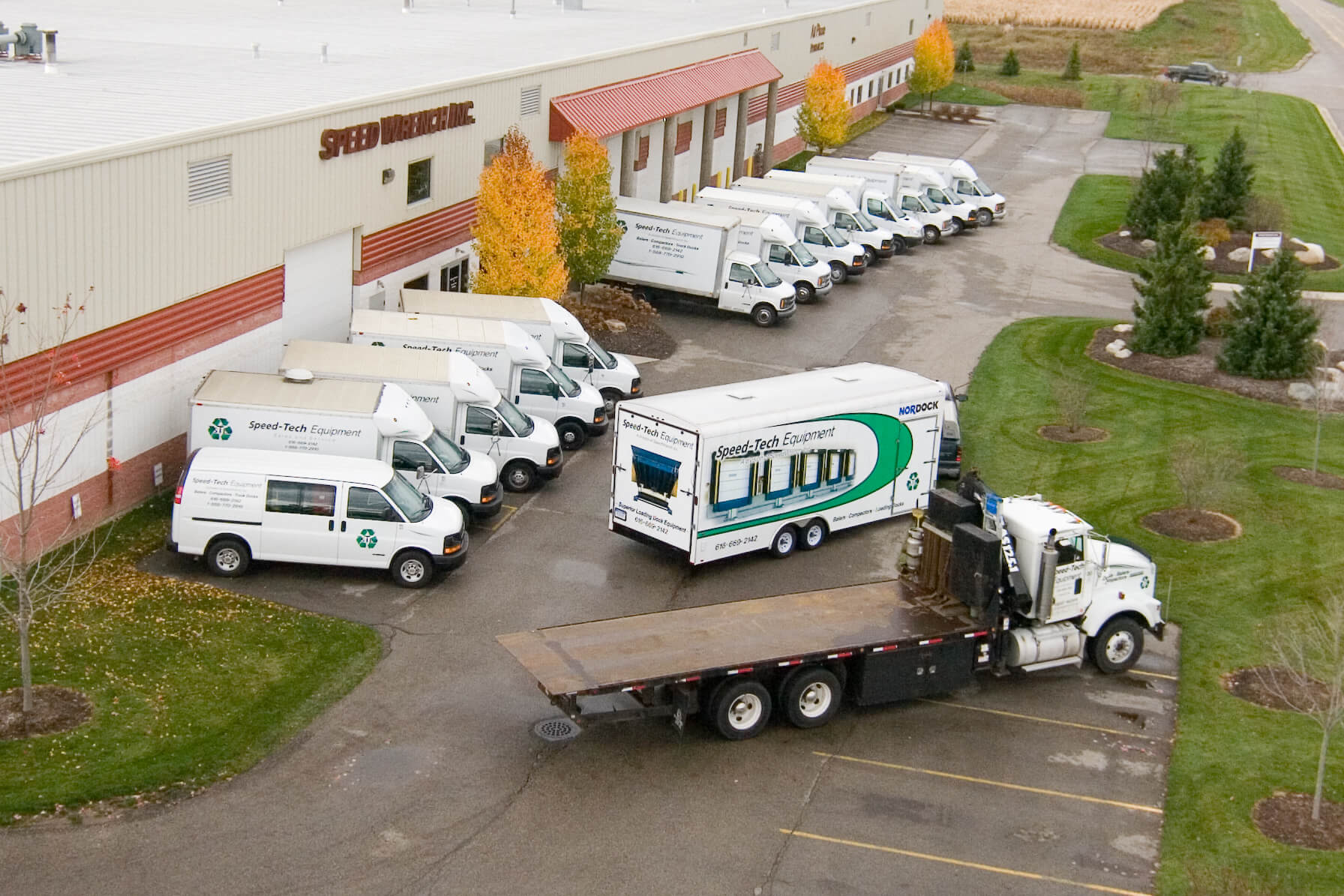 Needed Full-Time Administrative Assistant – Hudsonville, Michigan Service company in need of full time administrative assistant working in Hudsonville, Michigan. 
Read More »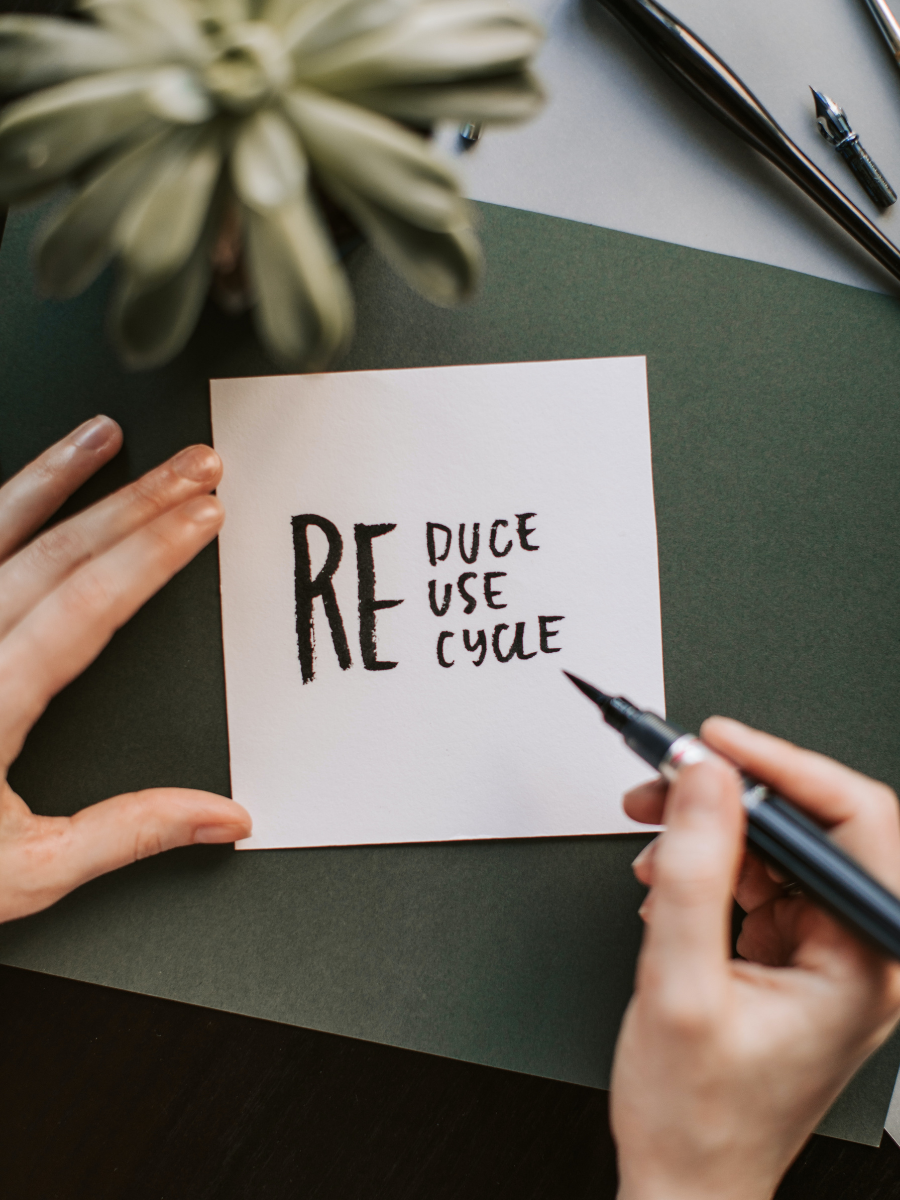 The Top 3 Materials Companies Should Be Recycling Recycling efforts by many have come leaps and bounds in the recent
Read More »