Current Inventory | Loading Docks & Loading Dock Accessories
Check back often as we update our lists regularly
Take a look below at our list of used loading dock equipment and loading dock accessories. We are regularly updating our lists of used equipment according to what we have to offer, so please check back regularly right here on our website! If you are looking for a specific loading dock accessory, or piece of used equipment, including compactors, balers, or something else, but are not seeing it – feel free to contact us today and check with a trusted Speed-Tech employee.
Please call Terry Blom at 616.669.2142 about info on Recycling Equipment or ask for Doug Wybenga about Dock Equipment
Not seeing the piece of equipment you are looking for? Please contact us today! We would be happy to talk to you about what needs you might have and how we might possibly be able to help. Feel free to call us at 616-669-2142 or fill out our contact form by clicking here.
Ready To Check Out Our Other Used Equipment?
LOADING DOCK & ACCESSORIES 
How a Cardboard Baler Can Save Time, Money, and Resources Businesses take great pride and responsibility for their efforts to
Read More »
5 Common Loading Dock Leveler Issues and How to Troubleshoot Them Loading Dock Leveler Issues Loading dock levelers are an
Read More »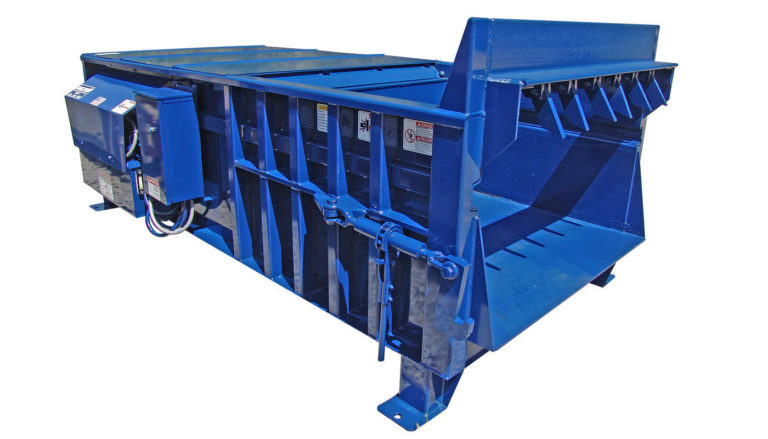 Commercial Trash Compactors: Maximizing Efficiency and Cost Savings Businesses generate large amounts of waste that need to be disposed of
Read More »