Current Inventory - Loading Docks
Check back often as we update our lists regularly
Take a look below at our list of used loading dock equipment, as well as loading docks,used balers, compactors, dock levelers, and other miscellaneous equipment that we have available. We are regularly updating our lists according to what we have to offer, so please check back regularly. If you are looking for a specific piece of used equipment, compactors, balers, or something else, but are not seeing   it – feel free to contact us today and check with a trusted Speed-Tech employee.
Please call Terry Blom at 616.669.2142 about info on Recycling Equipment or ask for Doug Wybenga about Dock Equipment
LOADING DOCK & ACCESSORIES
LOADING DOCK & ACCESSORIES
This Non-Impact Manual truck lock is designed to secure a truck at the loading dock by engaging the rear impact guard with a large barrier. With great safety features, this manual restraint can restrain large trucks including an excess of 100,000 lbs. It's a subtle but powerful addition for any operation. This used loading dock restraint comes with push bar activation as well as a driver sign.
Manual Restraint – Push bar activation
Driver sign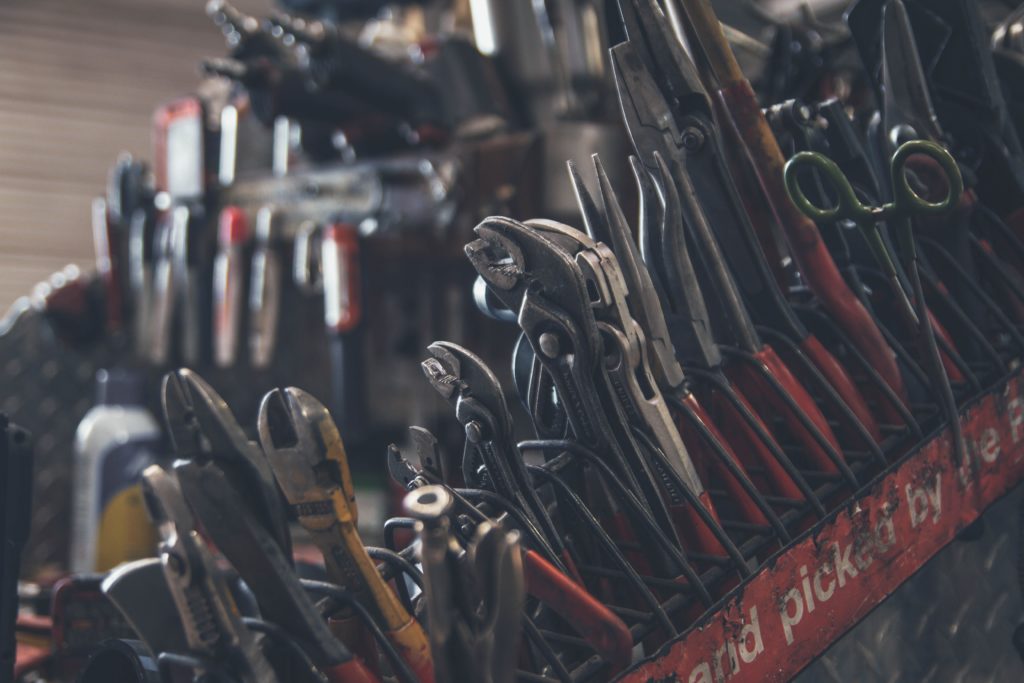 The Benefits Of Preventive Maintenance For Your Compactors & Balers Machinery provides great advantages to businesses today – increasing productivity
Read More »

The NORDOCK® Specialty Dock Levelers Difference Loading Dock Levelers: What's the Difference Speed-Tech Equipment is your certified dealer for all
Read More »
4 Signs Your Commercial Garage Door Might Need Maintenance Common Reasons Your Commercial Garage Door May Need Service or Repair
Read More »