Stationary Compactors & Accessories in Michigan
Speed-Tech is proud to offer new and used Stationary Compactors & Accessories in the Michigan area. If you're interested in checking out our inventory click here . 
Marathon RJ-275 Stationary Compactor
The RAMJET 275 is Marathon's best 2.5 cubic yard capacity stationary compactors for the value. Built for reliable performance in commercial and medium industrial applications. It effectively reduces solid waste material to a fraction of its original size. It is attractively priced and features a 60 second cycle time and powerful 55,100 lbs of compaction force.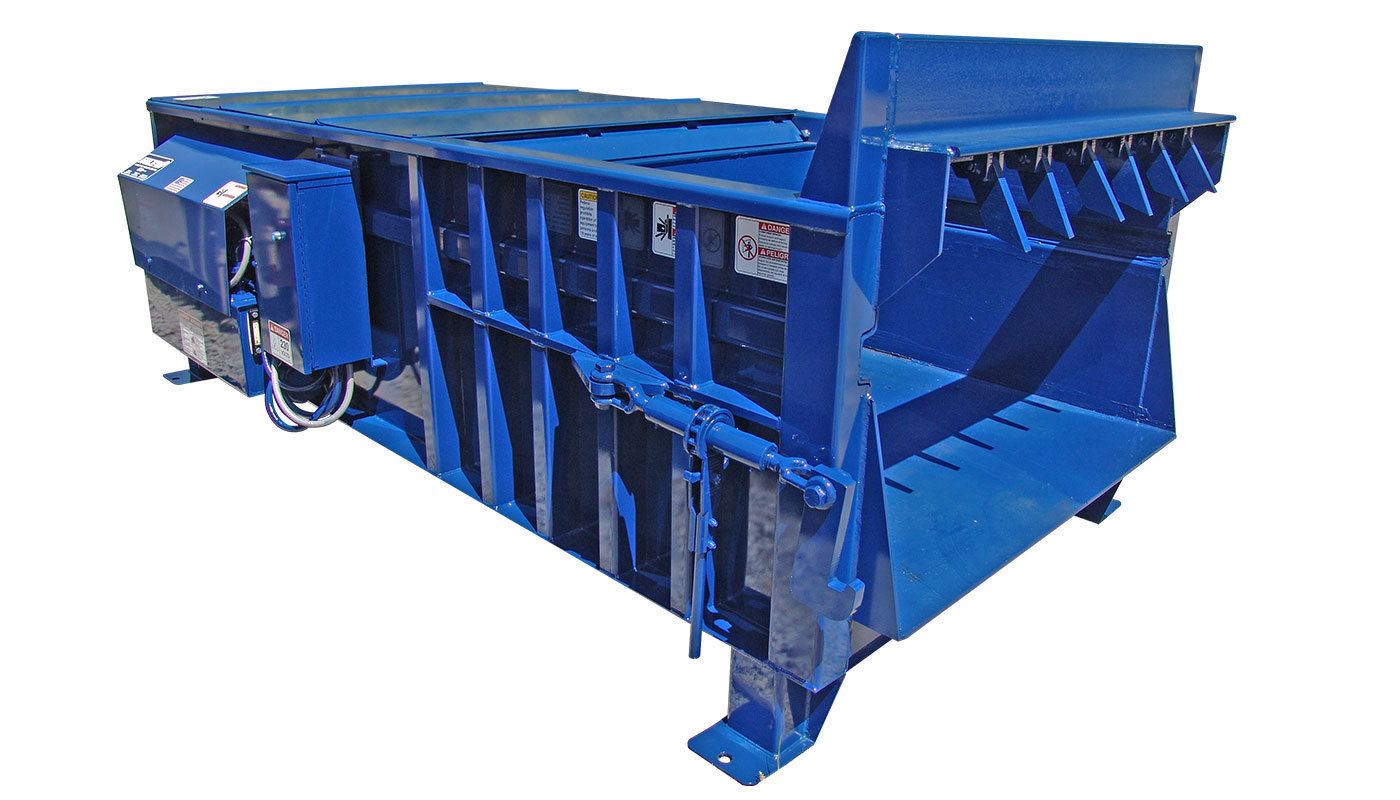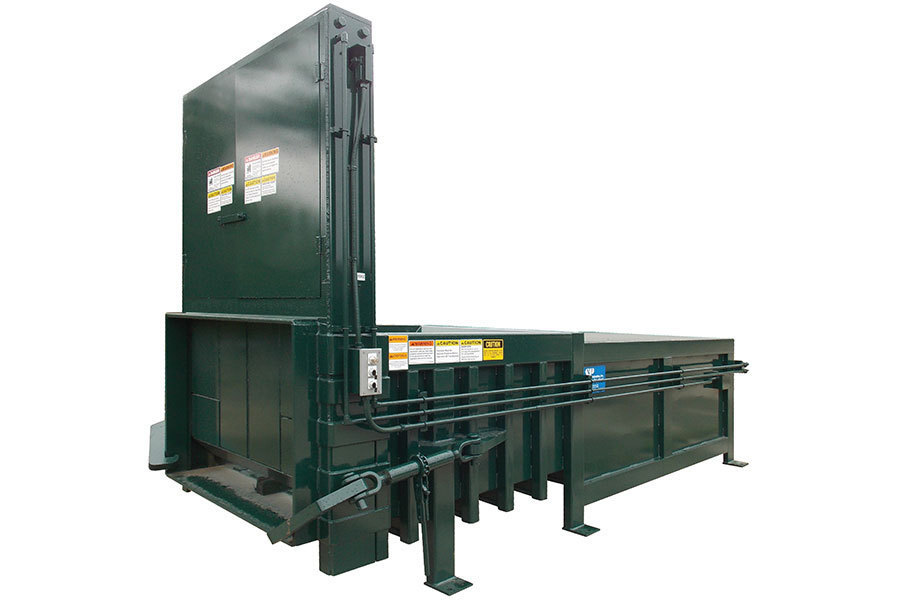 SP Industries PC-6000 Pre-Crusher Compactor
SP Industries dry waste pre-crushers are powerful systems used to destroy products and/or maximize waste in a container. With machines from three cubic yards to nine cubic yards, SP Industries has the right compactor for your application.
Built with ANSI grade steel and designed to handle the heaviest loads, these compactors are reinforced with supports for the floor, sides, gates, ram, and more. Optional bar grate systems help you get more efficiency from the system when compacting steel, wood, or glass. Our engineering team will work with you to design a custom system that meets and exceeds your needs and provides you with cost savings and the best payback possible. Take a look at our used equipment HERE.

What to Do When Your Loading Dock Door Gets Stuck A loading dock door that is not working correctly will
Read More »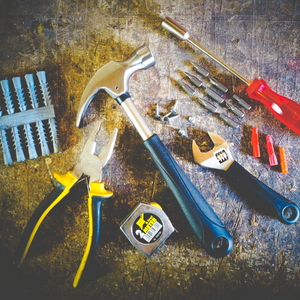 Service Needs for a Commercial Trash Compactor  Your commercial trash compactors are a great investment for your businesses that generate
Read More »
Difference Between Mechanical and Hydraulic Dock Levelers Simply put, a dock leveler (also known as a dock plate) is a
Read More »