Balers | Vertical Balers | Horizontal Balers
Speed-Tech Equipment offers a broad line of new or used balers and equipment, including both horizontal and vertical balers.  We can also provide closed end, two ram, and open end auto-tie equipment. Speed-Tech also offers many different makes of automatic wire tiers for horizontal balers and we can also help supply and provide you with new or refurbished horizontal balers. Check out some of our baler services.
Are you looking for used horizontal or refurbished balers, check here. We also offer many types of baling wire here.
Our extensive line of balers and products is unique to every application and each client's needs.  We are there to provide any recycling baler need, no matter if your need is horizontal or vertical balers or parts serviced.
Speed-Tech Equipment services a wide range of many makes and models of vertical balers. Speed-Tech is a distributor and dealer for several manufacturers and can supply you with new or refurbished vertical balers from a small backroom 42 inch unit up to the largest of 60 – 72 inch balers.
Not sure what type of baler you need? Check out our Baler Differences page here to learn more about the different types of balers and which are useful for your specific needs!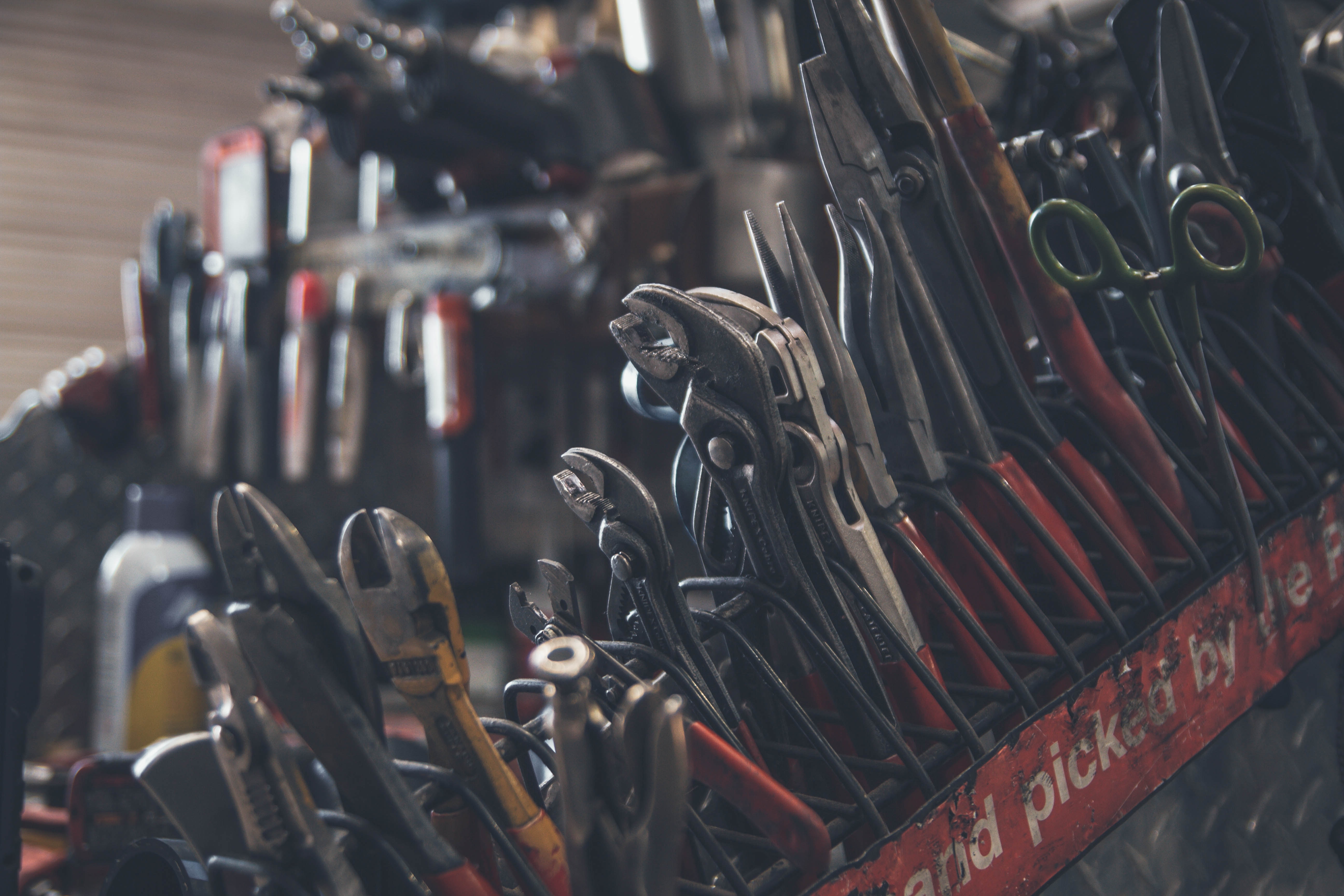 The Benefits Of Preventive Maintenance For Your Compactors & Balers Machinery provides great advantages to businesses today – increasing productivity
Read More »
The NORDOCK® Specialty Dock Levelers Difference Loading Dock Levelers: What's the Difference Speed-Tech Equipment is your certified dealer for all
Read More »
4 Signs Your Commercial Garage Door Might Need Maintenance Common Reasons Your Commercial Garage Door May Need Service or Repair
Read More »